Roses for Change is a global love movement to love all human beings & transform the world with love.
WATCH the Roses for Change news video!
Read the article!
"Ken Lerman, a Pompano Beach businessman, decided that having loving thoughts about other people just wasn't enough. He needed to find a way to express it in public for everyone to experience."

Read the full news article 'Florida Love' show hosts hands out roses – South Florida Sun-Sentinel.
"We all can love each other. Love is simple."
Join our Love Movement "Roses for Change" below:
Facebook Group: https://www.facebook.com/groups/629894580938093
Facebook Page: @rosesforchange
Please Donate!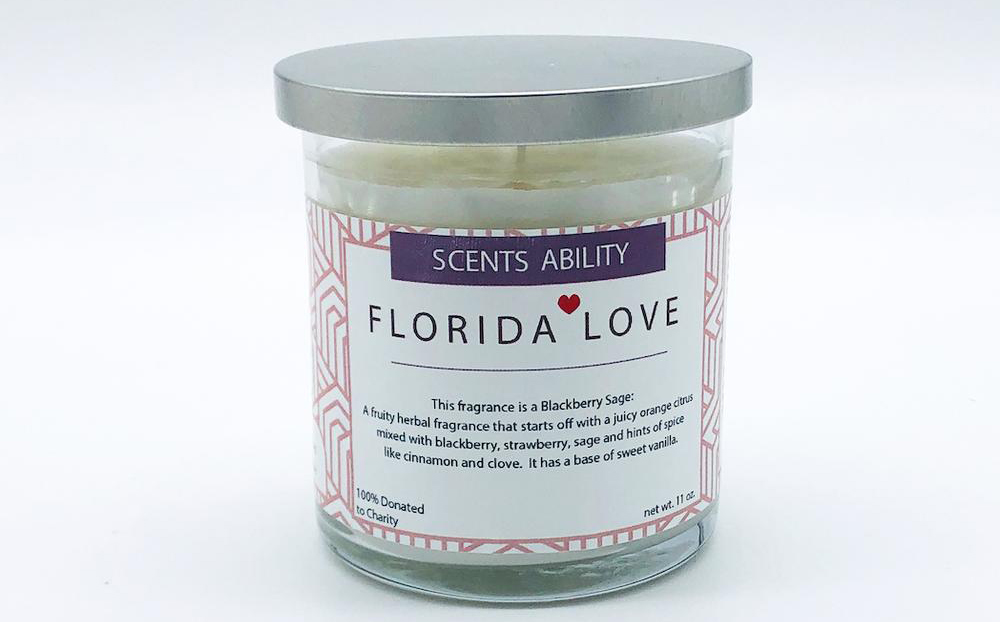 Florida Love Charity Candle made by ScentsAbility!
This beautiful candle is hand poured by adults with intellectual and developmental disabilities and features a fruity herbal fragrance that starts off with a juicy orange citrus mixed with blackberry, strawberry, sage and hints of spice like cinnamon and clove. It has a base of sweet vanilla.
The purchase of the Florida Love Candle supports both ScentsAbility and Florida Love organizations.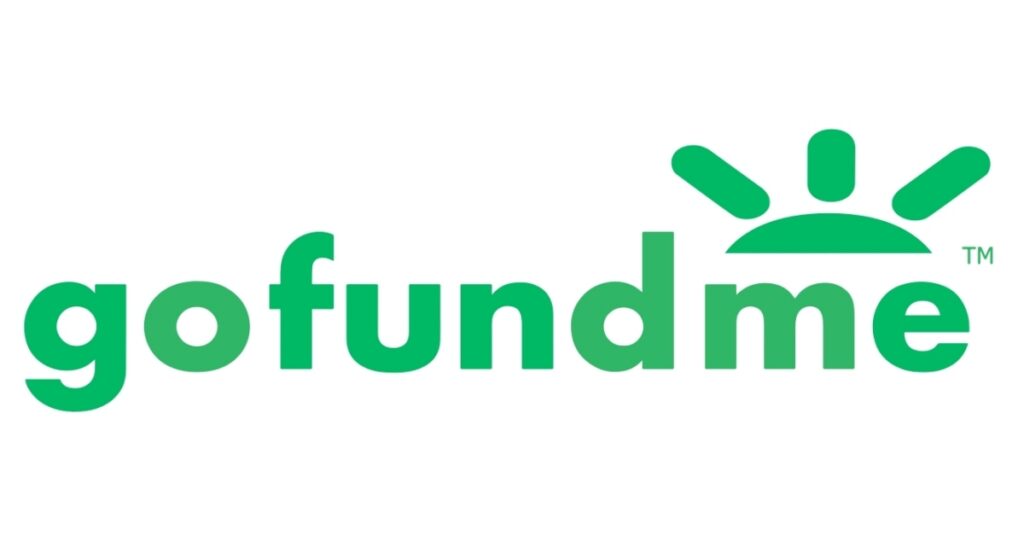 Sign Up for our Emails
Members get updates and notifications of where to meet!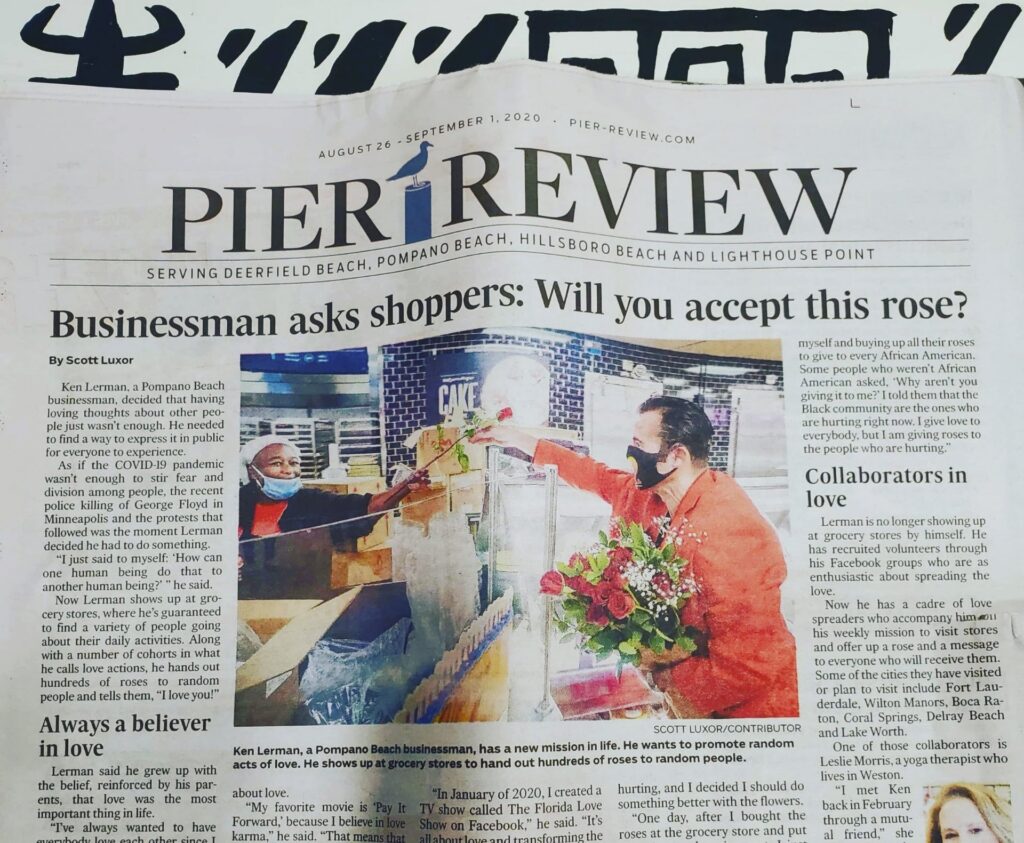 700